As everyone knows about the brand effect, for an enterprise, the influence of a brand is great. The same is true for the fiber laser cutting machine industry. Enterprises should pay attention to product quality and performance issues while building their brands.
In the newly-developed enterprises, they must first lay the foundation for their products and then consider how to strengthen the brand's influence. If the brand is doing well, many customers will hear it, and then find our laser cutting machine company to sell the product. However, one thing is that our product quality is worthy of the name. If you ca n't do a good job in the product, you want to promote the brand. This will only be counterproductive and have a negative impact.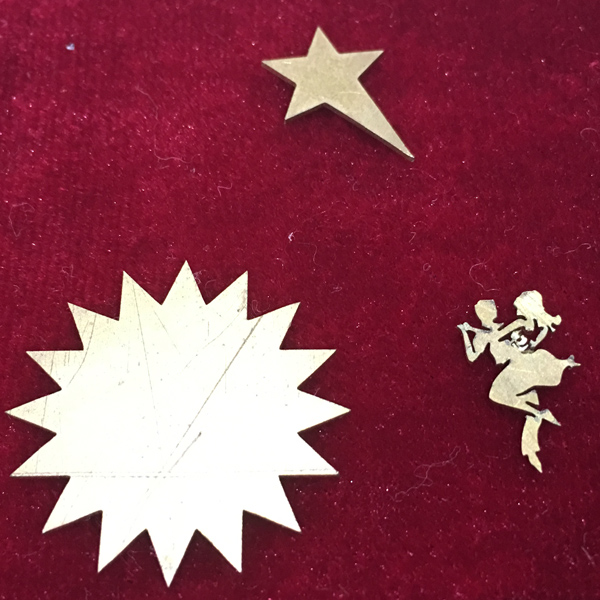 If the fiber laser cutting machine itself products are average, but the brand promotion is better, then if customers are not satisfied with the purchase, it will have a great impact on the brand. quality.